Luia Mantelli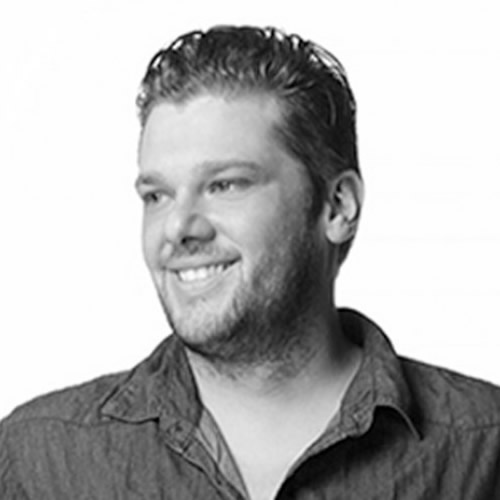 Luia is an architect specialized in offering solutions based on original ideas for different product, furniture and architecture segments. Luia's projects are based on simplicity of solutions. Reinterpreting local materials and culture, their projects result identification and add value for their intrinsic qualities, regardless of ephemeral trends, emotionally connecting products and users.
View products
Flavia Pagotti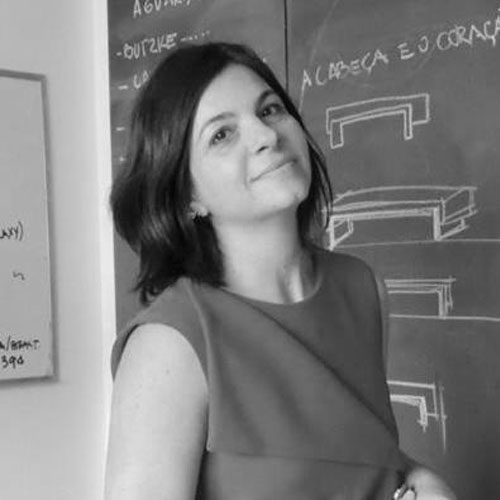 Flavia Pagotti is much more than simple furniture and objects. The designer Flávia Pagotti combines with boldness and sensuality, vibrant colors and diversity of materials to unusual and unexpected shapes. The result is an elegant blend of contrasts that seek to provoke different emotions in everyday actions. It is with this keen eye, combined with the original style, that Flávia brings her works to life, cultivating harmonious, inviting and high-spirited environments.
View products
Tri Design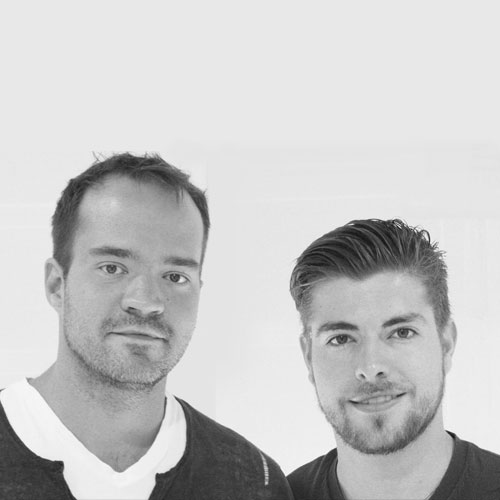 Estevam started his career in 1998, graduating in product design from FAAP (Fundação Armando Alvares Penteado) in 2001. He contemplates a wide portfolio – from products to advertising campaigns – his brand was awarded twice by iBest. Victor graduated in 2010 from FAAP as well and started his career in the decoration market in 2009 in the products department of CLAMI/DPOT. In 2012 Victor finished a specialization course in Interiors, in addition to complementing his knowledge in courses in Market Strategy, Design Thinking and Marketing. Nowadays, they work for a design office and creative studio. They offer advisory services in the areas of branding, product curation and strategic study for commercial actions and product mix alignment.
View products
Fernanda Polucha & Mariana Zuana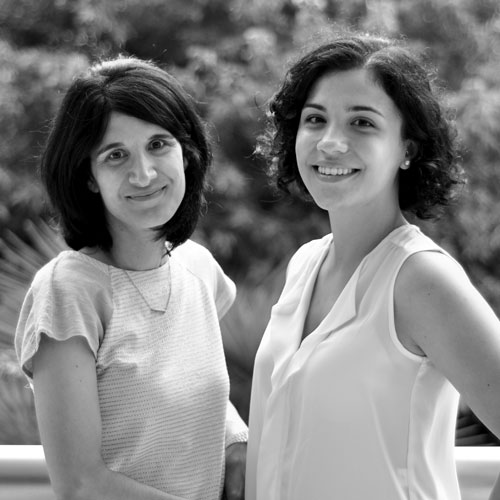 Fernanda Polucha and Mariana Zuana are product designers and create designs for furniture, objects and exhibition spaces. Their projects embrace different sector of the furniture field and the profile of their work is determined by formal exploration and industrial viability, according to the potential of each company for whom they work for. They participated in important national contests, such as Museu da Casa Brasileira and Salão Casa Brasil. In partnership with different manufacturers they participated in many fairs in the field. Nowadays, they develop their projects together.
View products